Kota BBQ Grill Hut Log Cabins

We offer a wide range of Grill Kota BBQ Huts. We offer a full installation service as well.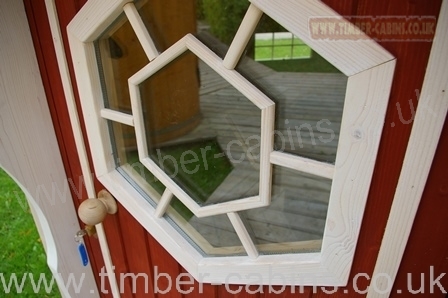 Kota-grill-door
The Kota Grill Cabins come suplied with high quality windows and doors, allowing you to keep you belongings safe inside. The Kota barbecue grill log cabins can be painted with colour combinations to great effect.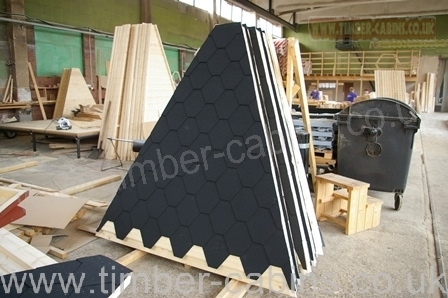 Kota roof
The Kota Grill cabins come with a pre shingled felt roof on good strong timber boards making assembly easier. Except on the Kylie model where the panels are pre made but not shingled.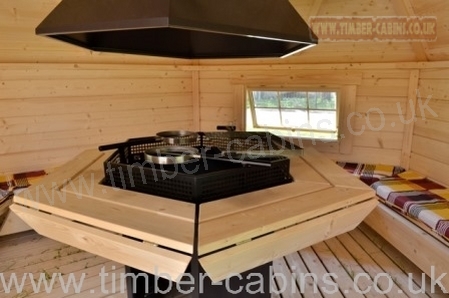 Kota Grill inside cabin
All of the Kota cabins except the Kylie include the Grill as standard. With The Kylie BBQ cabin it is an optional extra.